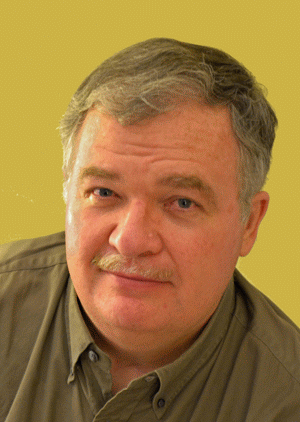 Dale Phillips studied writing with Stephen King, has written three novels, and published short stories in Plot magazine, Space & Time, Ethereal Gazette, Big Pulp, Crime and Suspense, Gluttonlumps Chilling Tales, Atomjack, Aoife's Kiss, House of Horror, Sorcerous Signals, Kasma, New Myths, Short-Story.Me, Dark Valentine, and upcoming issues of Dark Valentine, Every Day Fiction, and Fungi #20.

He has appeared on stage, television, and in an independent feature film, Throg. He competed on two nationally televised quiz shows, Jeopardy and Think Twice. He co-wrote and acted in The Nine, a short political satire film, available at www.Libertynewstv.com. He has traveled to all 50 states, Mexico, Canada, and through Europe.
Learn more by visiting the author's web site, www.daletphillips.com.
He lives with his wife and family in Massachusetts.
Dale Phillips has published three full length novels featuring his action hero, Zack Taylor:
A Memory of Grief
A Fall From Grace
A Shadow on the Wall
for complete details, see the author's website: